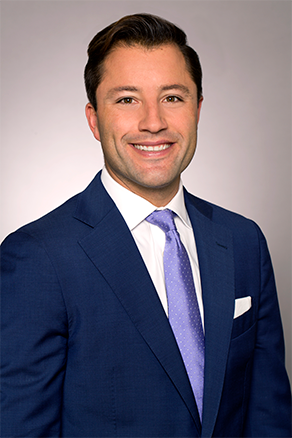 Matt Schmeelk
Senior Executive Vice President
Matt joined Kensington Vanguard in October 2014. Using his extensive network of industry contacts that he has developed over the course of 13 years in the title business, Matt continues to strategically help identify new business opportunities for his clients across all sectors of the commercial real estate landscape.
Prior to joining Kensington Vanguard, Matt was a Senior Vice President at National Land Tenure Company.
With a focus on philanthropy and community, Matt sits on the board of Covenant House New York, one of the leading providers of shelter and crisis care to at risk youth in the U.S. He is the co-creator of the Real Estate Executive Sleep Out, an industry wide event to benefits the city's homeless youth. He is one of the founders and co-hosts of Real Estate Fight Night a bi-annual event that brings over 550 real estate peers in the business together.
Matt received a B.A. from Villanova University 2004.