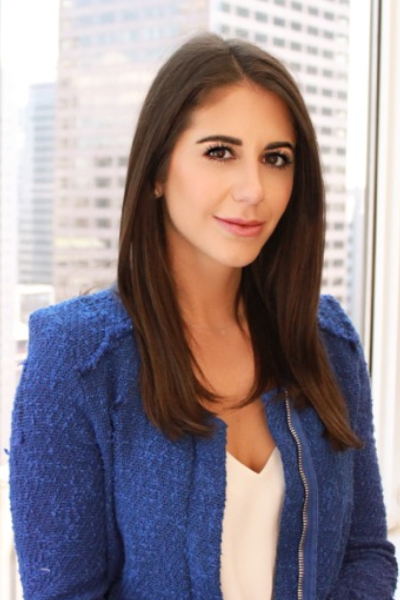 Michelle Kleger
Senior Vice President – Business Development
Michelle has developed strong relationships with hundreds of clients and closed over 2,000 deals in the past few years, providing title insurance for several billion dollars of transactions. Michelle's clients range from some of the largest institutional owners/operators and lenders in the space to local and regional sponsors and developers. Michelle covers all markets across the United States for both commercial and residential transactions.
Michelle is a co-founder of Girl Gang CRE, a women's commercial real estate networking group with over 1,500 members. Other affiliations include the Founders Council of Cradles to Crayons New York, She Builds, JNF Future, REX member of UJA, WLI membership committee and member of YMWREA.
Michelle was born and raised in the Boston suburb of Andover, Massachusetts. She graduated in 2013 from the University of Delaware Alfred Lerner College of Business and Economics. Michelle currently lives in Manhattan.